Introduction
Since the development of the technology sector, Facebook has been one of the front runners in building out Artificial Intelligence facilities in areas like computer vision, language processing, and "deep learning". These moves are being taken in order to establish the company's dominance by acquiring promising startups in the circuit. 
Looking out for Artificial Intelligence
With adding further feathers on its cap, the social networking giant is looking out for the United Kingdon for Artificial Intelligence talent. This search for incredible talents includes an acqui-hire of an NLP startup named Bloomsbury Artificial Intelligence in 2018. Also, Facebook has been after a British company named Scape Technologies, a company that uses computerized vision to offer more precise location positioning for augmented reality.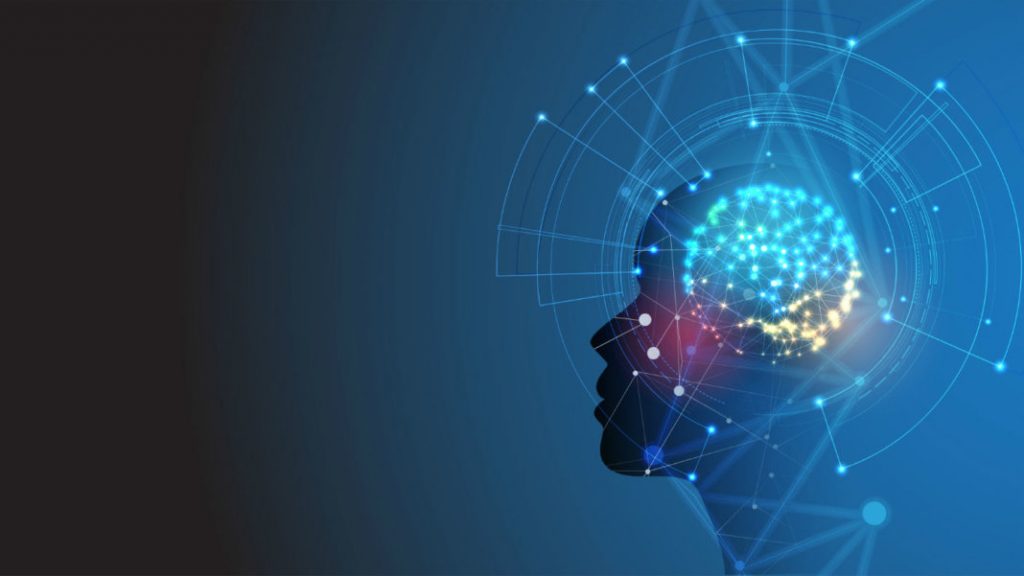 After acquiring two companies, Facebook has taken another U.K. based company last year. The social media giant has acquired Deeptide Ltd., the name behind Altas ML, which is also the curator of "Papers with Code". This platform is a free and open resource for machine learning papers and code.
A filing for Deeptide clearly reveals that the social media giant Facebook became the major owner of the company on 13th December 2019. Also, on the same day, Atlas ML co-founder Robert Stojnic had published a Medium post regarding the matter which was titled as "Papers with Code is joining Facebook AI". However, this news went unnoticed in the machine learning research circuit. 
The major terms of the deal and the major news regarding the acquisition were not announced by Facebook at the time even after Stojnic's post. This throws up a clear picture of the weightage of the acquisition. According to many sources within the London technology community, the price of the acquisition is stated around to be nearly 40 million USD. 
The company was founded in the year 2018 by Ross and Stojnic Taylor. In order to make deep learning research easier, Atlas ML created the above-mentioned company. The head of the startup was an alumnus of Entrepreneur First (EF) along with Bloomsbury and Scape and had raised a subsequent amount of seed funding from Episode 1 and Kindred Capital.
Get more stuff like this
Subscribe to our mailing list and get Latest updates
Thank you for subscribing.
Something went wrong.