Kickstarter, since going live in 2009, has been responsible for turning many dreams to reality. Companies with innovative products, performers and inventors have been backed by those who share their passion and are adopters of innovative products. Since going live, Kickstarter has funded up to $3.8 billion and has been backed by 15 million people. The most successful campaigns have been those which have wowed with their high standards and created a fan base among people.
Here's a list of the most successful start-ups which not only had highly successful campaigns but have innovatively moved further to carve a niche for themselves.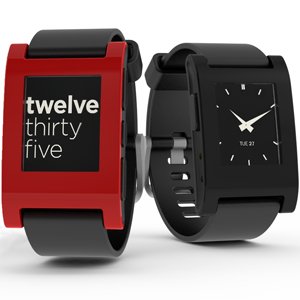 Pebble is one of the first smartwatches in the world and is awesome in appearance and functionality. The e-paper display is easy to read and helps in displaying incoming notifications. Compared to regular display technology like OLED and LCD, providing a battery life of up to 7 days. You can swap from their colorful array of watch bands in less than 10 seconds. With Kickstarter, they found Pebble fans in over 150 countries and have a whopping 78,741 backers.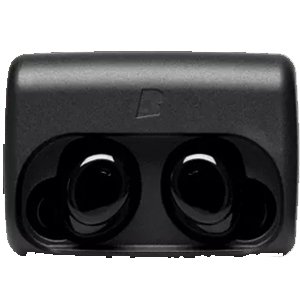 Munich based Bragi with the help of their Kickstarter campaign developed buzzy earbuds and have since shipped to more than 100 countries. The wireless headphones, Dash are innovative and sell for $299. It can play music, track steps and also act as a Bluetooth headset.  The music is played through the Bluetooth connection or an embedded 4GB/1000 song music player. The headphone can also help in passive noise isolation and with its innovative features, it has 15,998 backers. However, the company is looking at far beyond this and they are looking at making wearables which are as small as a pair of contact lenses.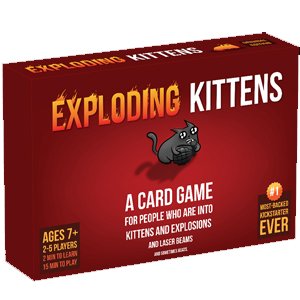 When I first heard that a game about kittens had raised over $8 million I grew despondent. I felt that the world had changed utterly and I was left behind wallowing in simpler times. On closer inspection, this is a really creative campaign along with a very fun for all type of game. They have produced a really unique and engaging video, and it's no surprise they raised so much. Exploding Kittens have just taken off from there and have since printed over 5 million decks of cards, also introducing an app version of the game. What's more, they are popular among Hollywood studios for cartoon shows and among toy makers for a buyout.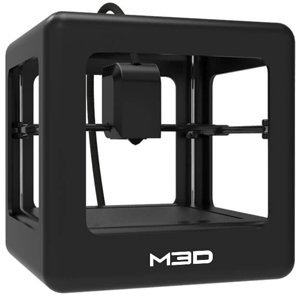 M3D is one of the most affordable 3D printers which can be used by just plugging in the printer; downloading models and watching your creations take life in a jiffy. The company makes durable, beautifully designed printer which is 3D and a variety of 3D inks to go with it. M3D has now sales up to $15 million. They are now in the process of making the transition to a tech company by focussing on retail and distribution outlets. The company has an excellent track record and customer support which increased backers' confidence in them.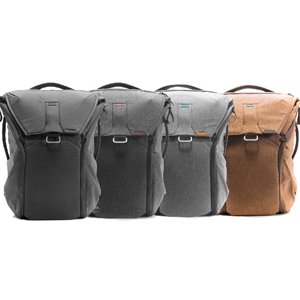 Peak Design is known for its innovative products taking into account customer requirements and introduced their everyday bags, tote, and sling. They are not just camera bags; they have a number of features like weatherproof DWR coat, expandable design and flex fold dividers. Peak Design considers the Kickstarter an extension of its regular sales means, beyond its own website and retail stores. They use Kickstarter to get feedback and great profits without outside investors.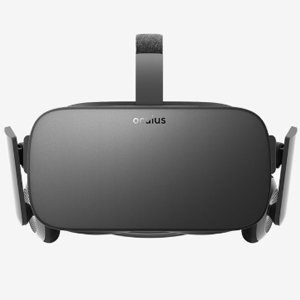 The Rift took 3D gaming to the next level. They were instantly lapped up by backers for their belief that the Rift could provide them with a truly immersing gaming experience. They were developed by a group of tech veterans who took gaming up a whole new level. The company had over 9000 backers and managed to raise over $2 million innovating their product with feedback from Kickstarter.
Hope you found this list useful. If you having an amazing prototype or a bright vision which needs funding for making it a reality, you can always opt for Kickstarter campaigns as these successful innovators are proof.
Get more stuff like this
Subscribe to our mailing list and get Latest updates
Thank you for subscribing.
Something went wrong.