A go-to for making your work look, Impactful with quality designs.
It doesn't matter if you work for Corporates, IT Industry, a Blogger, an Entrepreneur, a Social Media Influencer or a Student. Every domain is creative in its ways, and every professional strives hard to present their work in best possible ways. Gone are the days when only good knowledge and skills could get you through anything, today to make a real impact you need to master the art of presentation. Now the answer to your HOW  is -Pixel Surplus. 
Pixel Surplus is a platform which offers high-quality presentation tools for professionals around the globe. It provides a wide range of tools to help the user design and present their work impactfully. Pixel Surplus makes it a point that your presentation speaks for you. Companies like Billboard, Raiders, Society six, Thrillist, Zeste, Pure cycles and Cineplex work with Pixel Surplus products.
The products:
Freebies–

Pixel Surplus offers a lot of free products like Fonts, Templates, Graphics, Textures, Templates, etc,  free of cost. Users can visit the website and can find a list of the latest freebies.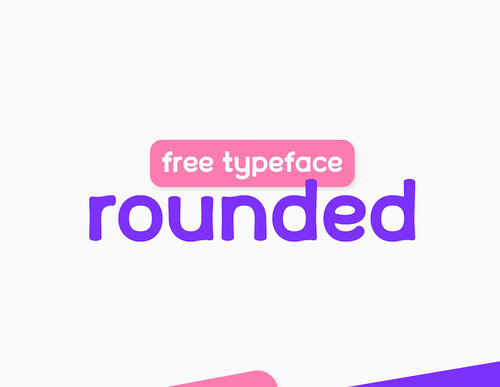 Fonts–

Pixel Surplus offers a wide variety of font styles handcrafted by its top designers. Few of the many amazing font

scripts

are- Strive, Highfield, Gallagher, Rhythmic, Quinn Wilmette, Emily smiles, Mojito, Watkins, Westfalia SVG, Moda, Whiskey, Heavy mfg, Surging, Radikal, Holford, Sinister, Caernarfon, Tropical, Fashion hustle, etc.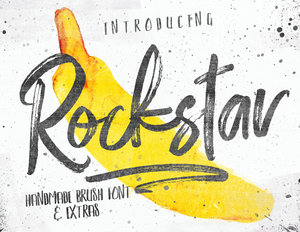 Graphics–

A variety of free graphic designs are available which caters to every professional's needs.  Few names in this category are- Free mini botanical illustration set, Wild garden free botanical alphabet, 70 Multipurpose vector icons, Cactus paradise free vector set, Perfection of simplicity free patterns & Designs, 5 free beautiful & unique flora wreaths, 4 free star patterns and a lot more.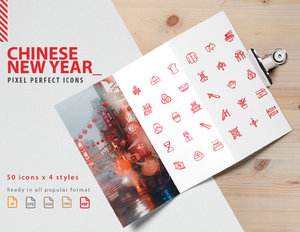 Textures–

In order to stand out and actually make an impact all you need is a good texture complimenting the graphics. It's the factor where you would not like to go wrong. The best one from this category are- The Dusty Inklab, watercolour colourful textures, Polar Background, Handmade Fluid Texture Packs, Etc.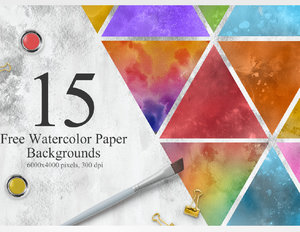 Templates–

Beautifully crafted representation of your work depends on the template. Whether you are working on a technical project or a creative advertisement designing or Blogging for food, fashion, new business, these templates will speak for your purpose.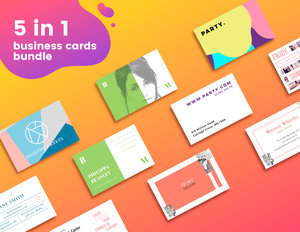 Mockups–

Pixel Surplus Mockups understands the importance of mockups and it has a variety of mockup kits to offer for its users from every profession. Few members of this category are – iPhone XS PSD Mockup Kit, Apple Watch Mockup Kit, Website Mockup Kit, etc.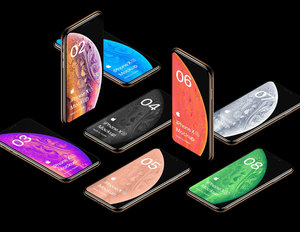 The Highlights of Pixel Surplus:
The main attraction of Pixel Surplus ate the Bundles like –
These are the latest trending bundles and are gaining popularity because each bundle offers a large font variation with complex detailing and styling so that it can complement the specificity of the user, all of this comes at a very reasonable price.
The points to be kept in mind while using Bundles:
Its is only for a single user and it should not be redistributed or sold.

They can be used for an unlimited number of personal and commercial projects.

The bundle must not be embedded in any other product where the bundle becomes accessible to other users without a licence.
Why should you choose Pixel Surplus? 
Variety of Font styles – When it comes to written presentations, no one can deny the powerful impact that right font style has on the viewers. In addition to it, font style adds more to your expression of purpose and thus, it helps the target audience to connect well.

Who doesn't like freebies? And if you can have something from the latest trend for free, No one would turn their backs and walk out. The moral of the story is Pixel Surplus is one stop which offers latest font trends for free. 

Every week users get something new to try, absolutely free.

Other than fonts, Pixel Surplus offers Templates, Graphics, etc, which helps user attract all the limelight.

Other than Freebies, Pixel Surplus has the most amazing offers and discounts where you can save upto 95%, Can you believe it!!!

Well if you are unsure which font to look for, Pixel Surplus helps you out throughout the process. All the user has to do is answer a few questions and font style suggestions will arrive without any delay.
Summary
Give a fresh touch to your work with Pixel Surplus using its amazing products specifically crafted for everyone's needs. No matter if you are a Businessman, a blogger or someone about to appear in an interview, etc. Pixel Surplus has products for all. If you want to make your work stand out then you should definitely check out Pixel Surplus. If you have any experience with Pixel Surplus do let us know about your experience.
Get more stuff like this
Subscribe to our mailing list and get Latest updates
Thank you for subscribing.
Something went wrong.