Recently, Beyonce has collaborated with Adidas for the betterment of her Ivy Park product sales. This collaboration has proved to be a thing of great profit to Beyonce. Although the star along with her team had been working very hard day and night to achieve this success, there were still a few tactics that Beyonce worked upon to promote her brand.
What is Ivy Park?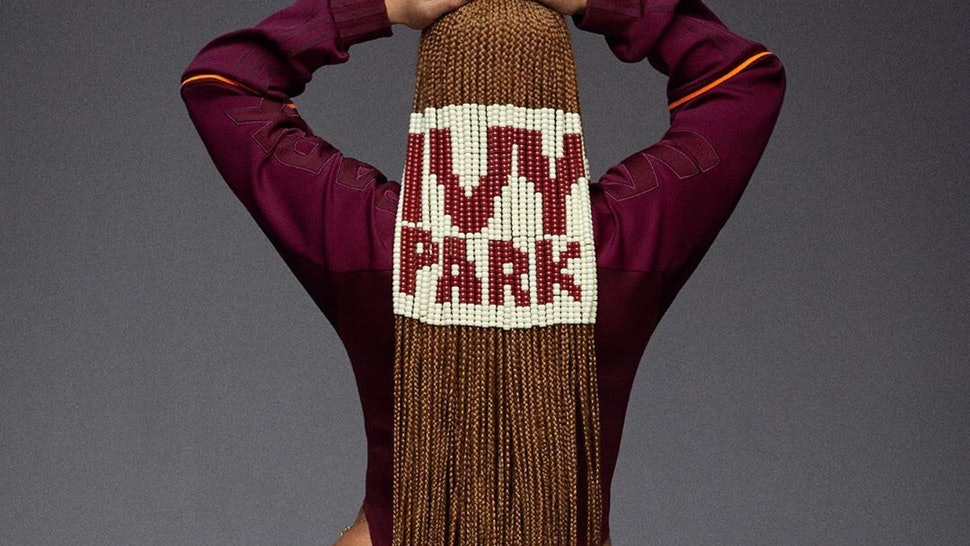 Ivy Park is Beyonce's new clothing brand launched in 2016 which, since day 1 is already a bestseller. Recently Beyonce collaborated with Adidas and now the brands are together known as Ivy Park × Adidas. This company was named after the singer's daughter Ivy and a park in her hometown Huston.
Beyonce's brand deals with active wears like headbands, leggings, and bodysuits.
The new collaborated products will soon be available online at Adidas, Finish Line, Nordstrom, Bloomingdale's, Ssense, Sneakersnstuff and Foot Locker.
Last Friday, Beyonce's new range of products was launched and you would be shocked to know that on the same day, almost all of the products were sold. Soon, the stock was all sold.
Wondering how did Beyonce do this? Well, Beyonce is a brand but here are the few marketing tactics she used:
Use Iconic Influencers:
The latest news headline just flashed which read 'Kim Kardashian receives an orange box with Ivy Park × Adidas products from Beyonce'.
The first thing that Beyonce did was to send surprise orange boxes with her newly launched Ivy Park products to the Iconic influencer. The list includes Kim Kardashian, Zendaya, Cardi B, Reese Witherspoon, and Janelle Monáe. Why did she do this? Why would someone send their branded products to others for free?
This is the trick Beyonce used. This is more commonly known as brand promotion. Sometimes brands send their products to famous public figures who, in exchange, share their experiences (mostly positive) on their social media which gives attention to the brands.
Give Attention, Get Attention
Another tactic used by Beyonce is of giving attention to the public. The pop queen, along with her Ivy Park team members, clears her schedule to go campaigning for her newly launched Ivy Park products. This attracts more people towards her brand.
Recently, Beyonce, in one of her Instagram posts can be seen flaunting her Brand title IVY PARK through her hair. The first thing one would observe in the picture is the brand title followed by her perfectly shaped butt. No one really cares if she dyed the hair or used an extension but what we know for sure is that Ivy Park is something we must type in our search boxes.
These social media marketing tricks used by Beyonce have influenced people from all over the world to buy her clothes. These tactics are really something we must appreciate and borrow from Beyonce.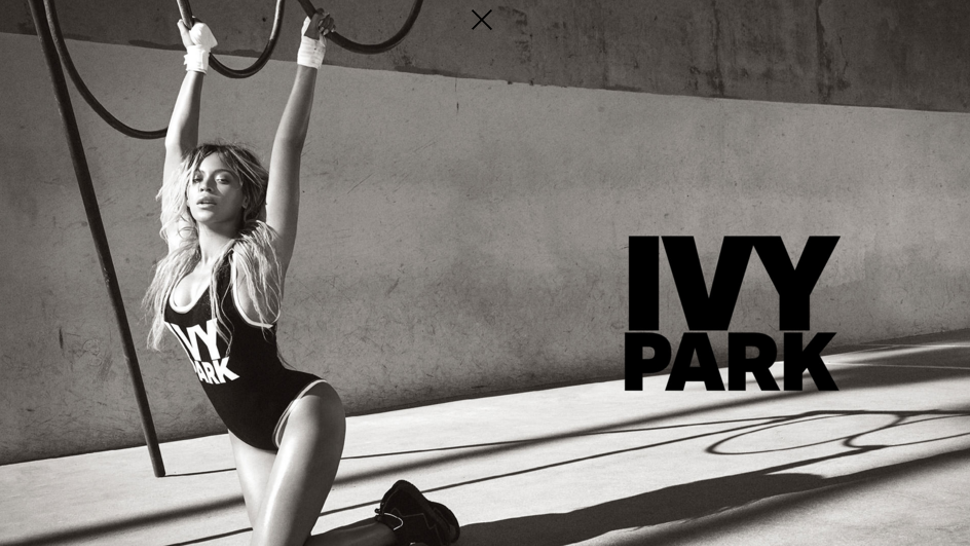 Get more stuff like this
Subscribe to our mailing list and get Latest updates
Thank you for subscribing.
Something went wrong.